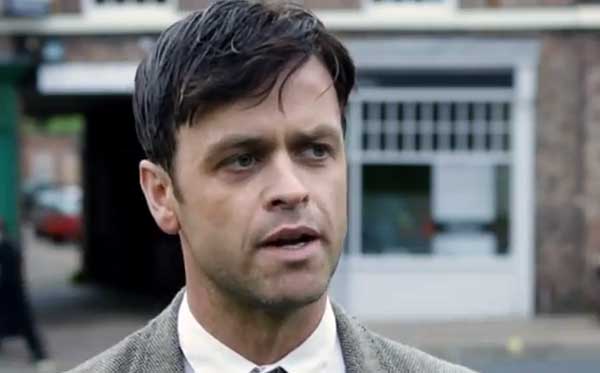 I was asked by Stephen Lewis, Chief feature writer on York's daily newspaper The Press, what state Social Media would be in once the dust settles on Lockdown and we begin to think about reaching out to others.  Would the platforms evolve and have a further reach?
I'm not qualified to provide authoritative, professional answers. I co-direct an art gallery in York. However, I use Twitter avidly, indeed we sell paintings via Twitter, which is obviously great. What's not so great is the recent climate of Twitter as a place to respond to opinions other than your own.
COVID19 has had a huge array of consequences: most of them have been dreadful. Some have been tentatively positive. The daily occasion to see the home as a haven and family members as genuinely beloved. The opportunity to do something heroic or virtuous for vulnerable neighbours. Such optimism has percolated down into Social Media. Twitter and its trigger happy, furious diatribes have flattened in tandem with the rise of fatalities. Dare I say, Twitter is now a nicer place to be?
The cultural landscape has changed. Identity politics have been priming both the collector and gallerists for years to ensure their artistic choices reflect their political allegiances. But the level of tribalism now is pretty unpleasant, from both sides of the divide, and the damage done was leading to fatigue, even before COVID10 came and rendered partisan squabbling unimportant.
Twitter, like Art, works best when it reflects the wider culture inadvertently, not deliberately and aggressively. We live in a time when the power of Art is found in contemplative, subjectively beautiful pieces. The silly sound and fury of the Young British Artists of the 1990s is, for now, inadequate. At this point, if you will allow me, we need healing balm, not divisive sloganeering. 
Expertly painted seascapes, harnessing the awesome heave of the ocean, are the new Rock and Roll. 
When this is all over, join me for a pint in one of York's many wonderful, much missed pubs and we can talk about it respectfully and flexibly. I'll even get the Scampi Fries in.
Original article from The Press here: 
https://www.yorkpress.co.uk/news/18367705.coronavirus-may-changing-world-forever/?ref=twtrec&fbclid=IwAR0I1r_pROM-gxqvoZ0c5jBkOf2n0cUbY1BatV16KGPlXd4SNBTwwNt29i0
Greg McGee, April 2020
---