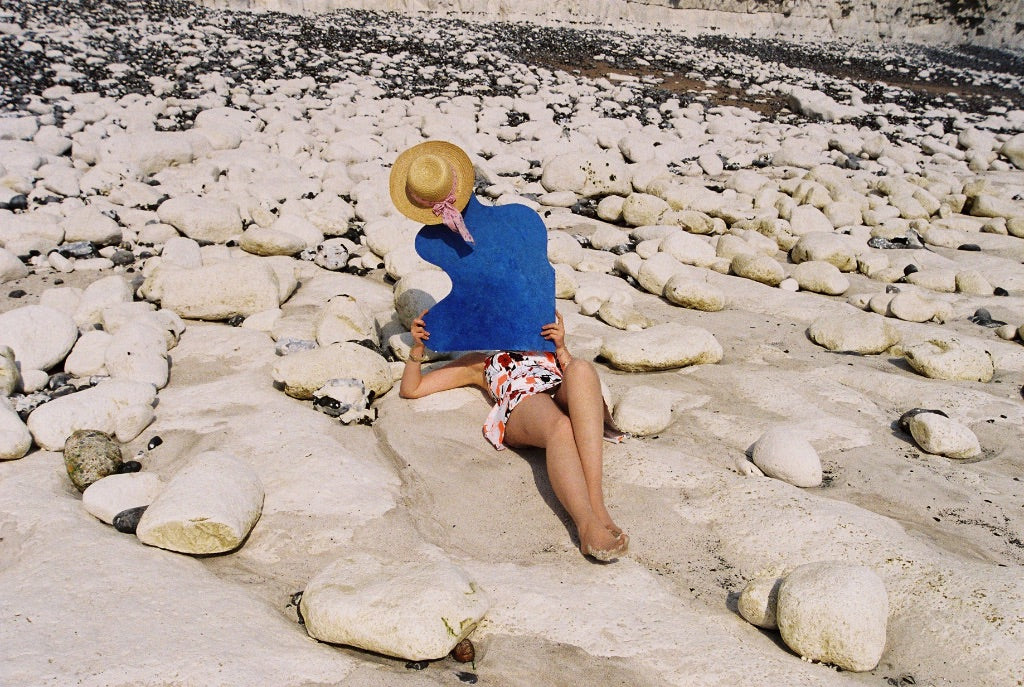 Masks
Print
$161.00
or
Apply for Own Art Loan
Pay 10 interest free instalments of $16.10
Own Art is an Arts Council England funded scheme, designed to make it easy and affordable to buy contemporary art.
Details
'Masks' originally produced on a 35mm film
38cm x 25cm
Limited edition prints out of 25 (2 AP & 4 TP) 
Each images is signed and comes with a certificate of authenticity.
As each photo is produced with a 35mm there is a 2 week production time.
Delivery
UK
Pick up at Gallery
Free
UK
Original / Framed
£50
EU
Original / Framed
Get Quote
US/Can
Original / Framed
Get Quote
Rest of World
Original / Framed
Get Quote