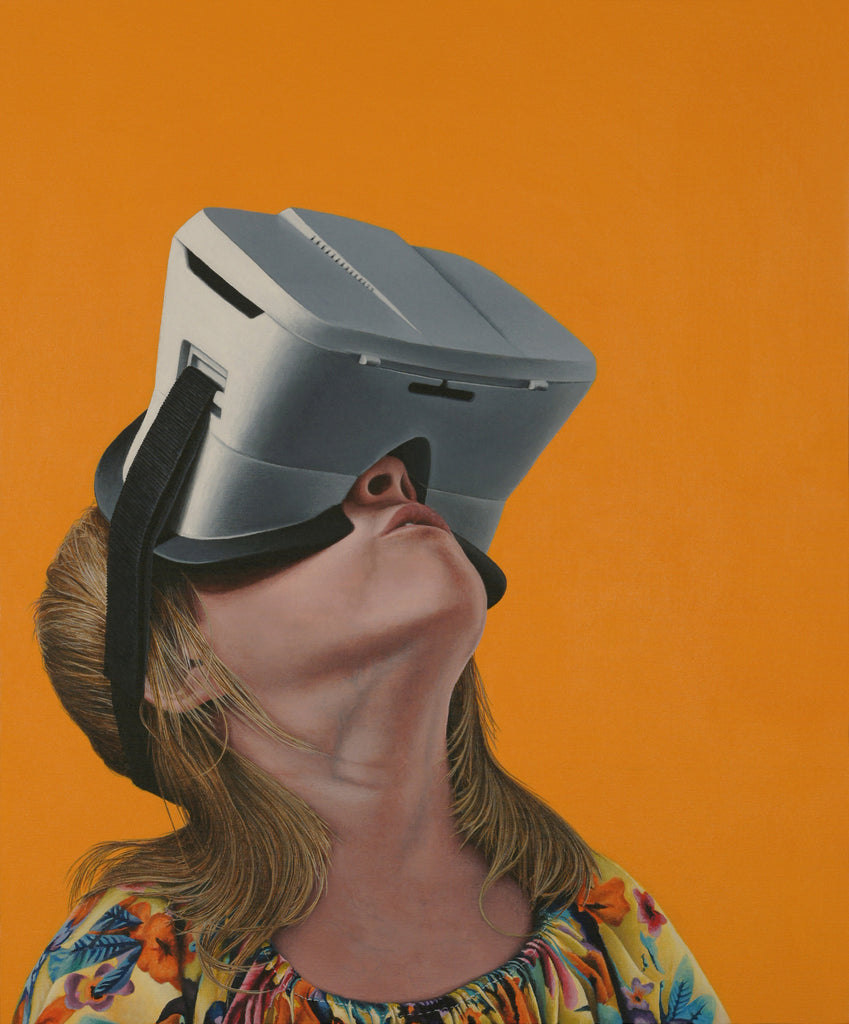 Zeitgeist Series: Plastic Fantastic
Original
$2,511.00
or
Apply for Own Art Loan
Pay 10 interest free instalments of $251.10
Own Art is an Arts Council England funded scheme, designed to make it easy and affordable to buy contemporary art.
Details
Acrylic on board

65 x 55cm
Framed

Peter Davis is a social realist painter.


Zeitgeist, which means 'spirit of the age', is the name of his ongoing series of paintings that looks at our relationship with our tech. Personal technology is blurring our physical and digital worlds and making us fundamentally rethink what it means to be human.
Delivery
UK
Pick up at Gallery
Free
UK
Original / Framed
£50
EU
Original / Framed
Get Quote
US/Can
Original / Framed
Get Quote
Rest of World
Original / Framed
Get Quote