According to McGee: the video of the end of Chapter 1.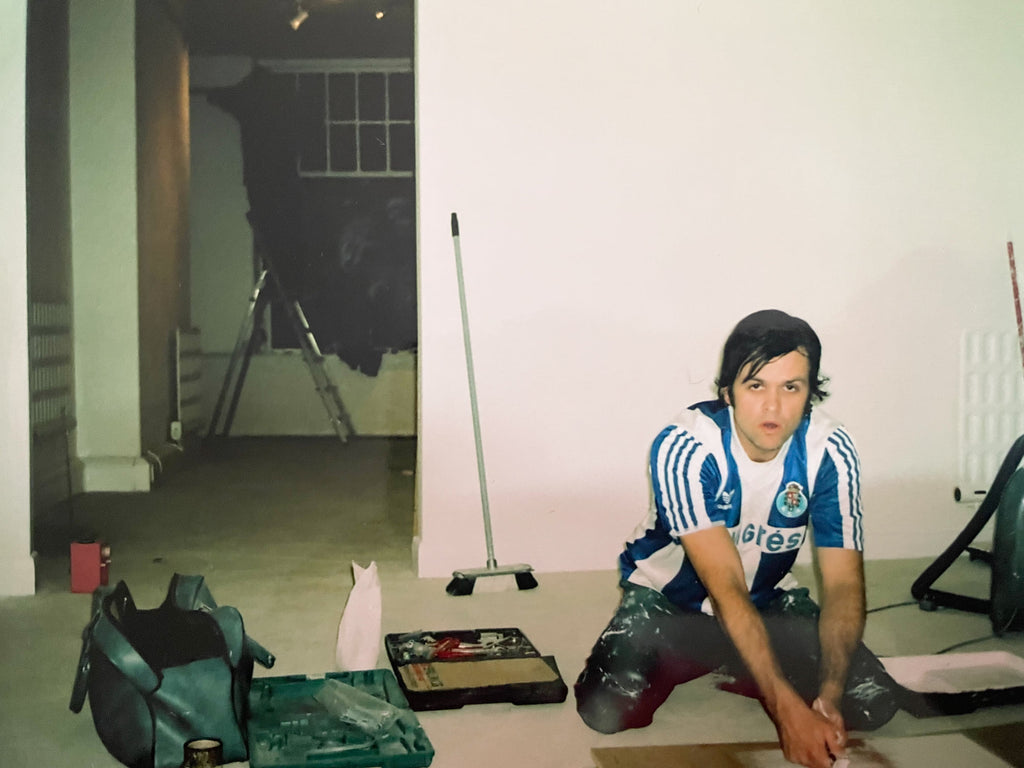 "All great stories come to an end."
Our final evening of Art, Wine, and Goodbyes is now a short film. Watch it! Thanks to everyone who helped make our 17 years tenure a wild ride of colour and culture.
---