AFTER QUARANTINE, CULTURE: THE PAINTINGS OF CAROL DOUGLAS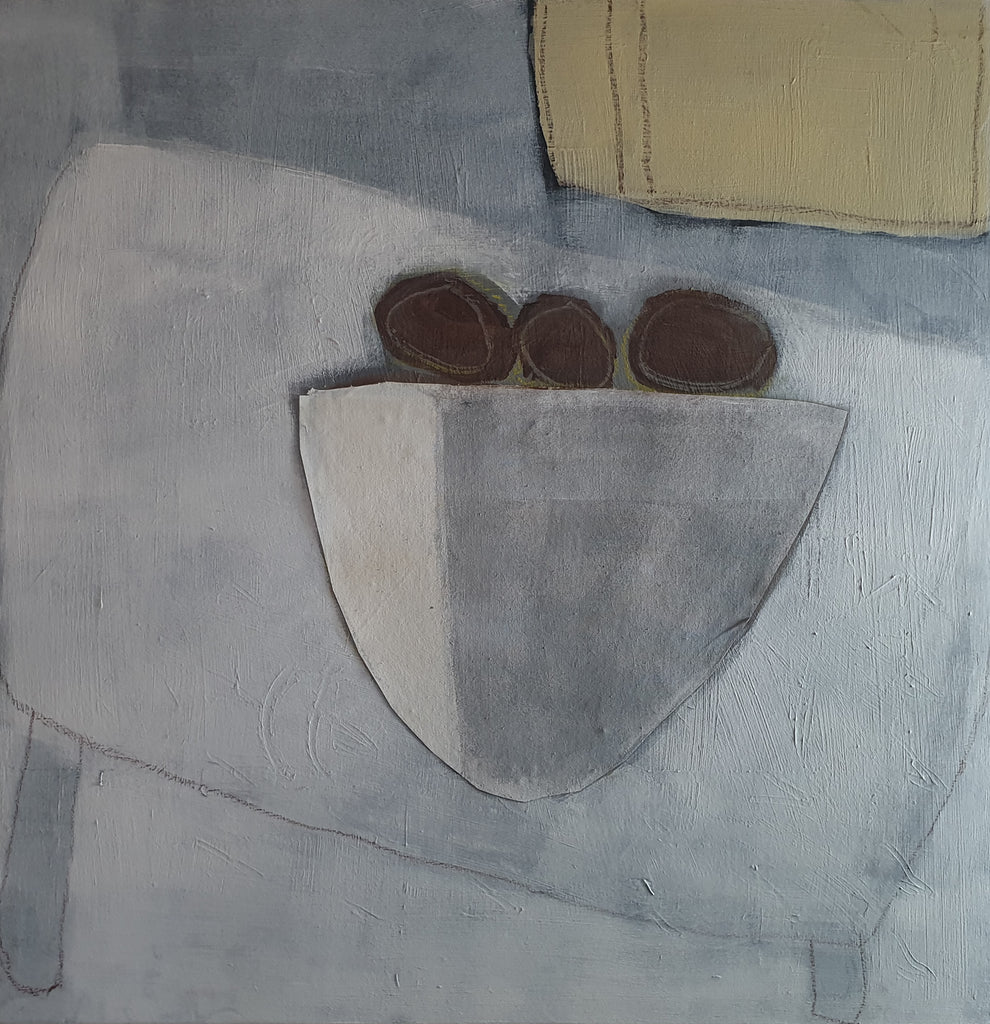 Interfusing sociological scholarly academia, the communicative gifts of the teacher, and the wit and mischief of a painter who first picked up the brushes at 66 years old, Carol Douglas continues with her 'Hygge and Expressionism' collection exclusively for According to McGee.
We have here in the gallery the last remaining paintings from Carol Douglas' 2020 collection. Come see them, if you happen to be in York on Saturday. They're beautifully controlled compositions of the ordinary, everyday, and minimal, and would suit all modern interiors. 
We want to SEE you on Saturday!
https://accordingtomcgee.com/collections/carol-douglas
---