AFTER QUARANTINE, CULTURE: THE PAINTINGS OF DAVE PEARSON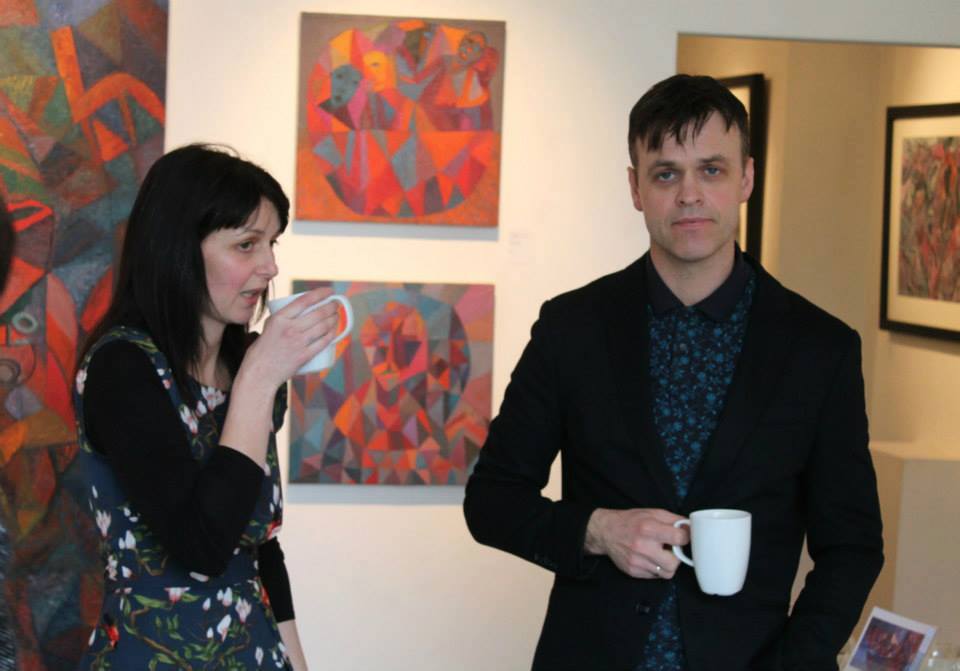 After Quarantine comes Culture, and we are stoked to be part of it. Come to York city centre and say hello.
Every day this week we post on our page an overview of our featured artists.
One of our stable of internationally well regarded painters, our exclusive Dave Pearson collections are managed by the Dave Pearson Trust.
Dave, who died in 2008, at the age of 70, is widely held as one of the greatest artist of his generation: his obituaries in the Guardian and on BBC Radio 4 celebrated him as a 'great British painter' and 'the greatest painter we never knew', and art critic Edward Lucie Smith hailed him as 'a really major artist'.
We have remaining until 2022 a number of Dave's 'Harlequin' series.
We will getting plenty more in over the summer. If you're in York on Saturday, we want to SEE you!
---