David Baumforth: The Turner of the North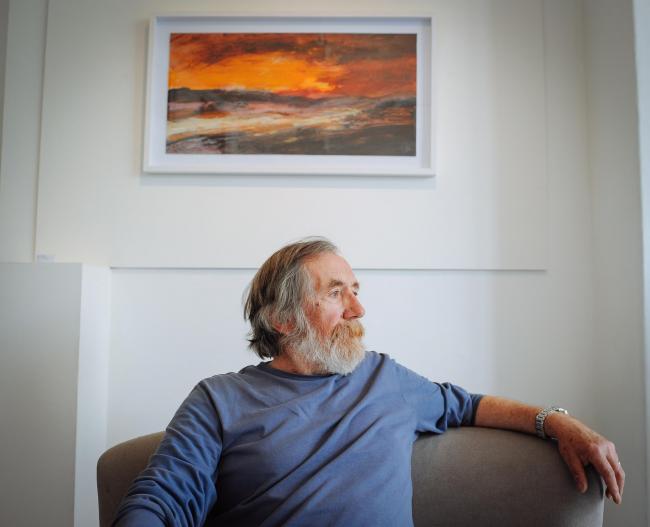 What: David Baumforth returns with a new collection, 'The Moors and the North East Coast'.
Who: David Baumforth is an internationally celebrated painter, whose exhibitions (Royal College of Art) have been feted by the BBC and Financial Times.
"Anyone who has an eye for art, the deep passionate colour of Turner, the pure loving observations of Constable, must rejoice that our century has David Baumforth. This work is the real thing, wet with sea spray we can feel, fresh with gusts of wind, always mysterious, always beautiful." (BBC, 'Story of Painting', Sister Wendy)
Financial Times art critic William Packer posits his art as an investment, "Baumforth is a painter of sea and landscape who stands foursquare and unapologetic in the Romantic Turnerian tradition, but, as his powerfully evocative works make clear, it is to the later Turner of the near-abstract, apparently unfinished canvases and the rapid free intuitive watercolour studies, all mist and light and spray, with strange forms
emerging from the shadows, that he is always looking." (WP, Financial Times)
David's latest collection holds court in our front gallery. Come over! Let Contemporary Art be your new reason to Visit York. 
Check the collection online: https://accordingtomcgee.com/collections/david-baumforth
---