Horace Panter: White Hot Pop Art in York.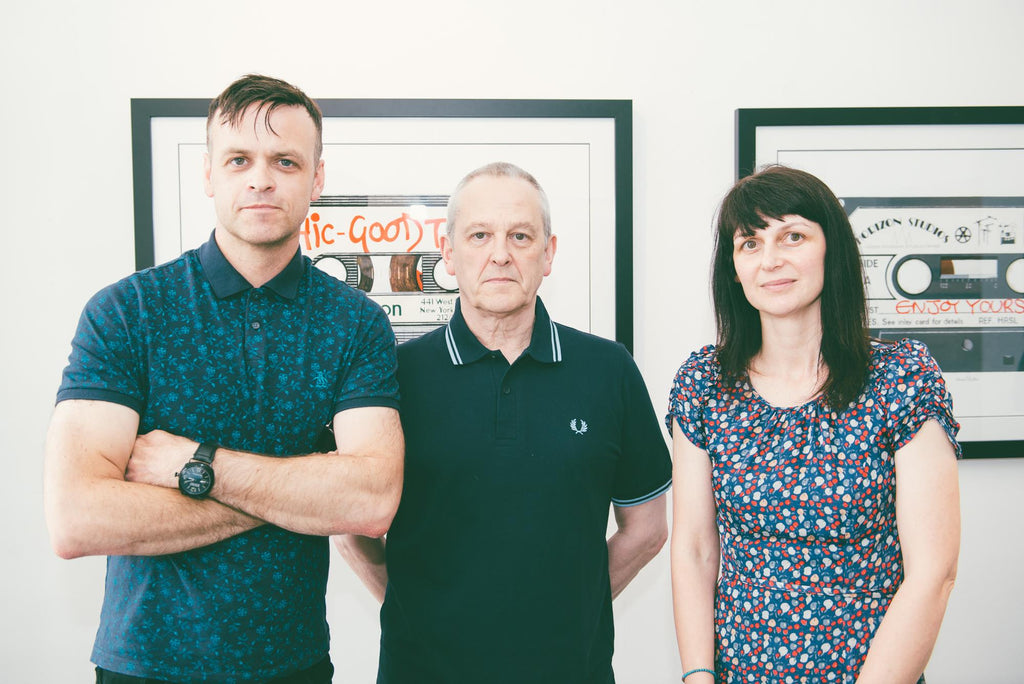 Horace Panter is our favourite Pop Artist, and indeed bassist. He co-founded The Specials, whose fusion of punk, reggae, and ska created a new musical fashion—spearheaded by their own Two Tone record label—that stood for unity and racial harmony in a polarized society.
Horace Panter has been a massive part of British cultural history, and his Pop Art, in all its crisp, shrewd, controlled anarchy, reflects that.
We're planning on exhibiting a new collection in 2020.
---